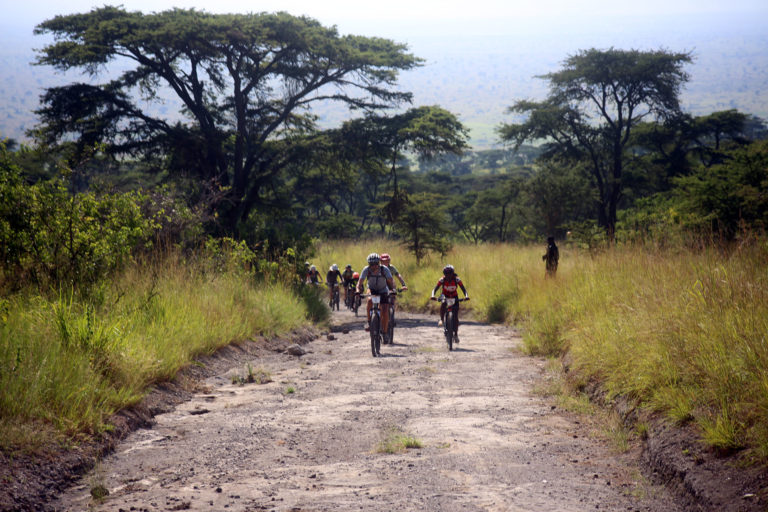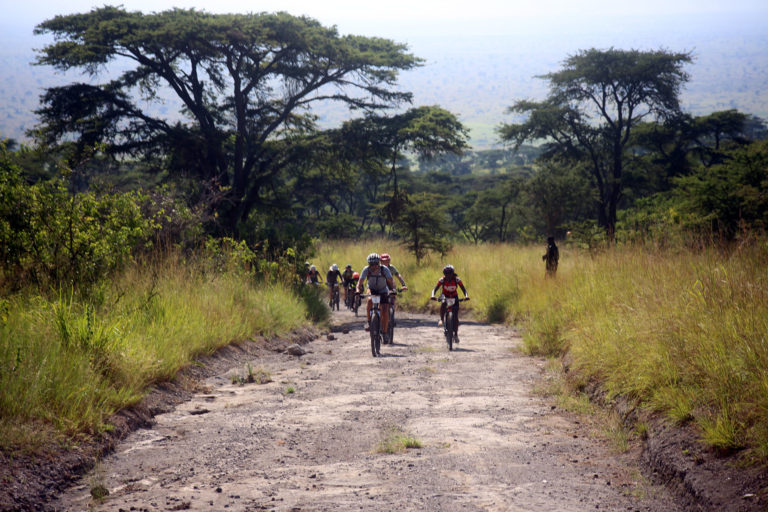 The date for the Kintu Trial 2022 edition has been set! It will be held from 20 to 27 November. View the full program here. Arrival date in Uganda should be no later then on November 20th. The cycling will take place from November 22 until 26. Of course you can also follow your own program after the finish. There is will be place for 30 participants; 20 places through (tented) lodging or geusthouse and 10 spots for people who bring their own tent.
We are working hard on the preparations, but we will keep you informed as much as possible.
If you want to reserve a place in advance, sign up here!